Variable Data Specialists
We are among the fastest in our industry with our unique print-to-mail solutions.
Protecting your data is our top priority, and we have some of the highest security standards in the industry.
Industry Solution
We provide print-to-mail services for a variety of clients. Find out if we service your industry.
Upcoming Holiday Notice:
Monday, December 25th Christmas Day. VariVerge will be CLOSED.
Finding solutions for your team.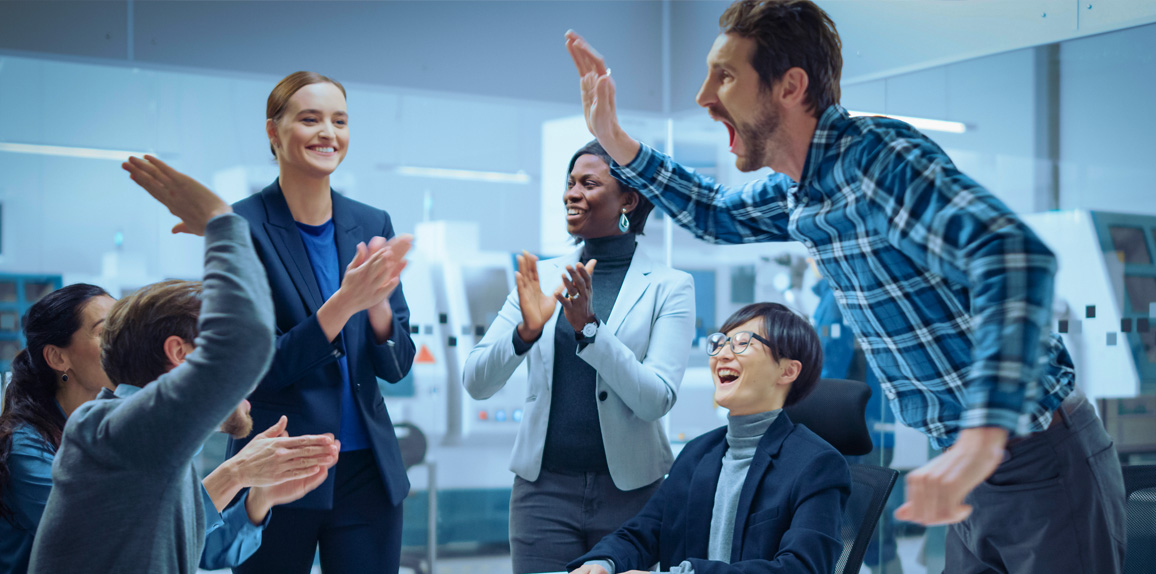 When you are happy, so are we.
SB2 CARDS – Find out more.
Excellent customer service. Always very fast with responses to print job quotes. We have used VariVerge for several years and they have always been very efficient in getting our printing and mailings completed. I highly recommend using them!
WHAT WE DO
With our team of skilled employees and cutting edge technology, VariVerge can help save you time and money with our expertise in the printing and mailing industry by streamlining the necessary, but time-consuming, tasks of statement processing, printing, and mailing.
WHO WE ARE
At VariVerge, we offer high speed print & mail services, helping you minimize your mailing costs while maximizing your response rate.
They have exceeded our expectations. They are very easy to work with after I send them my file.
They are always easy to talk to and correct any situation, or advise what is the best way to handle a situation.
DAWN FOX
Director of Customer & Vendor Relations
Meet Dawn Fox | Director of Customer and Vendor Relations
We are delighted to announce a new position to our sales team that will enhance our commitment to exceptional customer service even in challenging times. Dawn Fox has been with VariVerge since 2020 and is refocusing her initiative to serve as our dedicated Director of Customer & Vendor Relations.
Dawn's purpose will be to facilitate customer relationships, support our sales and production team and maintain key vendor relationships. As our customer base has grown, Dawn will be a huge asset to me as I continue to strive to provide the best customer experience possible.
MCKENZIE PARKER
Director of Sales & Marketing
With locations in Amarillo, Texas and Dallas, Texas, VariVerge is a print-to-mail provider for clientele with a variety of needs when it comes to security and timeliness. Our personnel are sensitive to each client's specific needs and meet them in a timely, professional manner.
Streamlining Organizations.